Doctor Profile
I grew up in Melbourne and completed my medical degree at University of Melbourne. I have gained varied national and international medical experience before settling in Perth. My anaesthetic specialist training was based in Western Australia. I now have over 15 years of specialist experience after completing my anaesthetic training in 2001.
I am married with three children and personally enjoy keeping fit and coaching kids sport.
Qualification
MBBS 1990 (Uni of Melb.)
FANZCA 2001
Special Interests
My areas of interest include anaesthesia for day case surgery, complex airway/maxillofacial surgery and plastic/reconstructive surgery.
Professional Education
1991-2 Royal Perth Hospital junior doctor program.
1993- Townsville General Hospital junior doctor program
1994- Ngwelezane Hospital (South Africa) acute trauma/emergency anaesthesia experience.
1995- Royal Darwin Hospital- anaesthetic registrar program
1996-9 Western Australian Anaesthesia Training program
2000- Rigshospital (Copenhagen) Anaesthesia Fellow position
2001-15 Royal Perth Hospital consultant position
Current- Specialist Private Practice- Perth
Memberships
Australian and New Zealand College of Anaesthetists
Australian Society of Anaesthetists
Professional Experience
Past-member of WA Regional Committee
Convenor- ANZCA New Fellows Conference
Participant ANZCA continuing education program
Member of a 'Medical Advisory Committee' 2012-current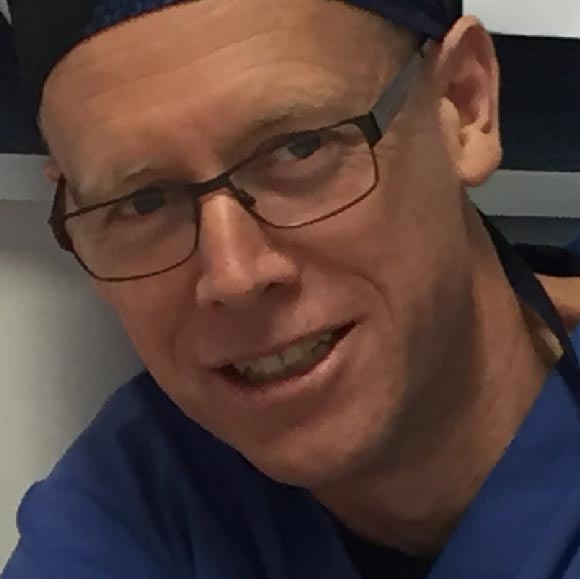 reception@westanaes.com.au