Doctor Profile
As a specialist anaesthetist in private practice I spend a lot of my time in direct clinical care. I work regularly in Plastic and Reconstructive, ENT including Airway Surgery, Urology, Gastroenterology, and Orthopaedics, as well as ECT. I also do Cleft Lip and Palate and Burns work in developing countries. In addition I have a legal education which has led to involvement in governance of the AMA.
Qualification
MBBS LLB(Hons) FANZCA FACLM FAICD
Special Interests
Anaesthesia for Plastic and Reconstructive Surgery, Ear Nose and Throat Surgery, including for sleep apnea and airway problems, sedation for minor procedures and electroconvulsive therapy.
Professional Education
University of Western Australia, Penn State University and Macquarie University.
Memberships
Australian Medical Association, Australian Society of Anaesthetists, MDA National
Professional Experience
More then twenty years as a consultant anaesthetist in Perth at all major hospitals, dealing with paediatric and adult cases from minor to major complexity.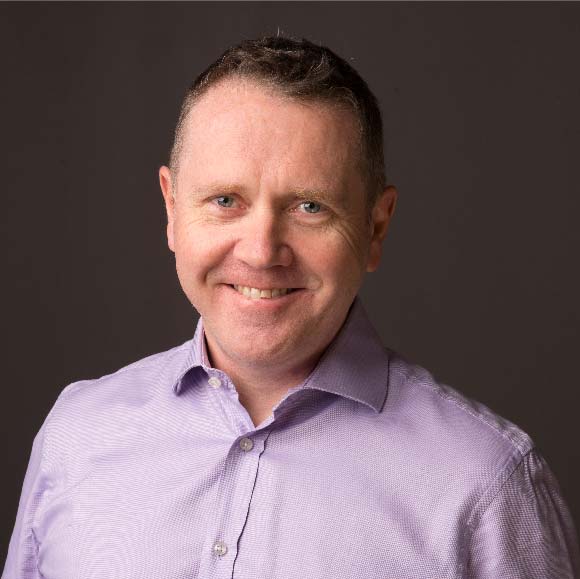 reception@westanaes.com.au