Doctor Profile
Clare has been with Western Anaesthesiology since 2001.
Clare is a Western Australian local who has completed her Doctor and Speciality Anaesthetic training here in Perth, and now works exclusively in Private practice.
She has extensive experience in anaesthesia for Major Orthopaedic Surgery, and Breast cancer/Reconstructive surgery/Cosmetic Surgery.
Clare is married with 3 children. She enjoys swimming and everything about the beach.
Qualification
Bachelor of Medicine and Bachelor of Surgery (MBBS, UWA 1989)
Fellow of the Royal Australian College of Anaesthetists (FANZCA, 2001)
Instructor Emergency Management of Anaesthetic Crisis (EMAC)
Professional Education
Clare undertook her schooling in Western Australia and onto University studying Medicine at the University of Western Australia. She gained 4 years general experience at Sir Charles Gairdner Hospital, before commencing Speciality Anaesthetic Training. She was awarded the Fellowship of the Royal Australian and New Zealand college of Anaesthetists in 2001. During her Senior Fellowship year, Clare gained additional training in using Simulation as an educational tool for Doctors. Clare holds an Instructors Certificate for the EMAC course (Emergency Management of Anaesthetic Crisis).
Dr Clare Hanavan was a Consultant Anaesthetist at Royal Perth hospital before joining Western Anaesthesiology in 2001.
Clare has an interest in the Welfare of Anaesthetist, and is currently the Welfare advocate for Anaesthetists working at Hollywood Private Hospital. Clare holds a Mental Health First Aid Certificate.
Memberships
Australian Medical Association (AMA)
Fellow of Australian and New Zealand College of Anaesthetists (FANZCA)
Australian Society of Anaesthetists (ASA)
Welfare of Anaesthetists Special Interest Group
Western Australian Airway Group (WAAG)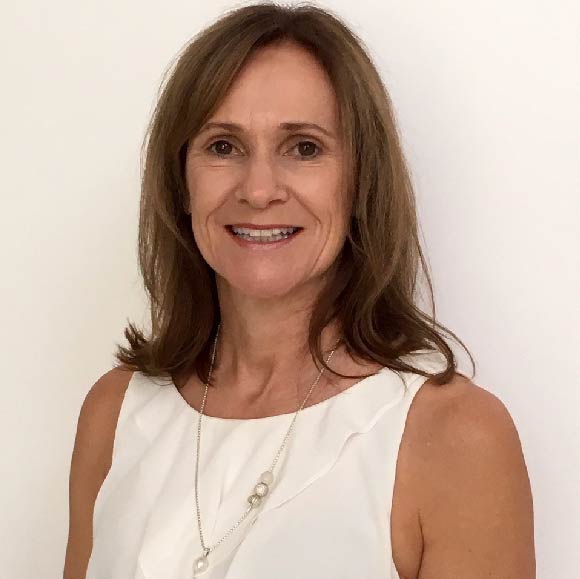 reception@westanaes.com.au