Doctor Profile
I work regularly with surgeons who specialise in the following areas: Orthopaedics, Obstetrics, ENT, Colo-Rectal, Breast, Plastic and Reconstructive surgery and am accredited at all the major Private Hospitals in Perth.
Qualification
MBBS (UWA) 1981
FFARACS 1987
FANZCA 1992
Special Interests
My areas of interest are anaesthesia for Caesarean Section and pain relief for women in labour as well as regional nerve blocks for pain management following major surgery.
Professional Education
1981 – 1983 Resident Medical Officer Royal Perth Hospital
1984 – 1988 Anaesthetic Registrar Inter-Hospital Training Program, Perth.
1989 – 2002 Sessional Anaesthetist KEMH
1989 – Present. Private Practice, Perth.
Memberships
Australian Society of Anaesthetists
Australian & New Zealand College of Anaesthetists
Australian Medical Association
Professional Experience
1992 – 1996 Member, WA Regional Committee, ANZCA.
1994 – 1996 Chairman, WA Regional Committee, ANZCA.
2005 – 2016 Member Department Anaesthesia & Head, Obstetric Anaesthesia SJOG Subiaco.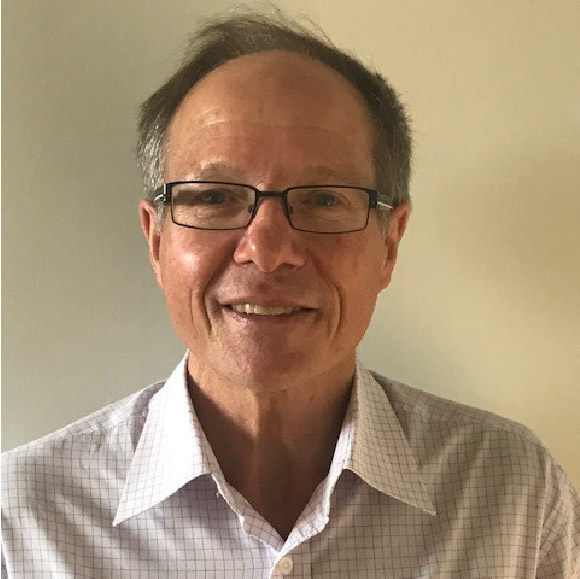 reception@westanaes.com.au