Doctor Profile
I was born and raised in Tasmania and moved to Western Australia in 2012 to pursue a career in anaesthesia. I have worked at all major tertiary hospitals in metropolitan Perth, with sub-specialist training in neurosurgical and obstetric anaesthesia.
I am married with two amazing daughters and enjoy the outdoors and family time.
Qualification
Bachelor of Medical Science (UTAS) – 2008
Bachelor of Medicine/Bachelor of Surgery (UTAS) – 2009
FANZCA – 2020
Special Interests
Neuroanaesthesia (including spinal surgery)
Obstetric Anaesthesia
Regional Anaesthesia
Professional Education
2013 – 2014 Intensive Care Registrar
2014 – 2019 Anaesthesia Registrar
2019 Neuroanaesthesia Fellow (Sir Charles Gairdner Hospital)
2019 Obstetric Anaesthesia Fellow (King Edward Memorial Hospital)
2020 General Fellow (Sir Charles Gairdner Hospital)
Memberships
Australian and New Zealand College of Anaesthetists (ANZCA)
Australian Medical Association (AMA)
Society for Neuroscience in Anesthesiology and Critical Care (SNACC)
European Society of Regional Anesthesia (ESRA)
Professional Experience
I have been working as a consultant anaesthetist at a major tertiary hospital (SCGH) since receiving my consultant qualification. I have dedicated a lot of my practice to improving perioperative care of patients, application of regional anaesthetic techniques for improved quality of post-operative recovery and utilisation of multiple modalities for improved quality of pain management.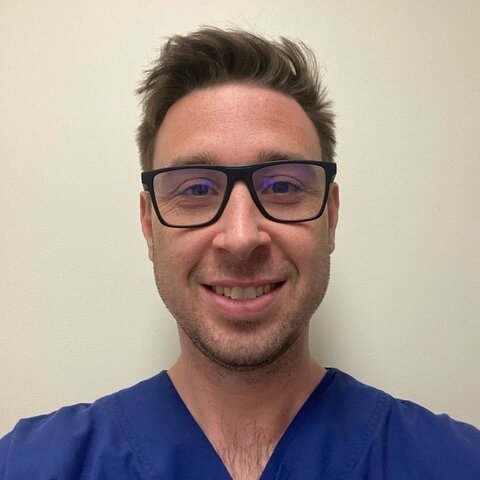 reception@westanaes.com.au