Doctor Profile
I am a specialist anaesthetist with a particular interest in anaesthesia for cardiac surgery. I have been in anaesthetic practice now for over 30 years.
In addition to my involvement in clinical anaesthesia I have served as the Chairman of the Australian Society of Anaesthetists (WA) as well as on the council of the AMA (WA) and currently represent the AMA on the state anaesthetic mortality committee.
Special Interests
Cardiac anaesthesia
Medical perfusion
Professional Education
Graduated MB, BS (UWA) 1977. FFARACS 1985 and subsequently FANZCA 1992
Memberships
Australian Society of Anaesthetists
Australian Medical Association
Australian Society of Medical Perfusion
Society of Cardiovascular Anesthesiology
European Association of Cardiothoracic Anaesthesia
Professional Experience
Internship and residency at Royal Perth Hospital before undertaking training in anaesthesia. Following completion of training I have worked in both the public and private sectors, although my work now is solely in the private sector. I have always had a special interest in anaesthesia for cardiac surgery and medical perfusion. I have undertaken courses in transoesphageal echocardiography and have collaborated in the development of the medical perfusion course recently established through the University of Melbourne and Australian Society of Medical Perfusion.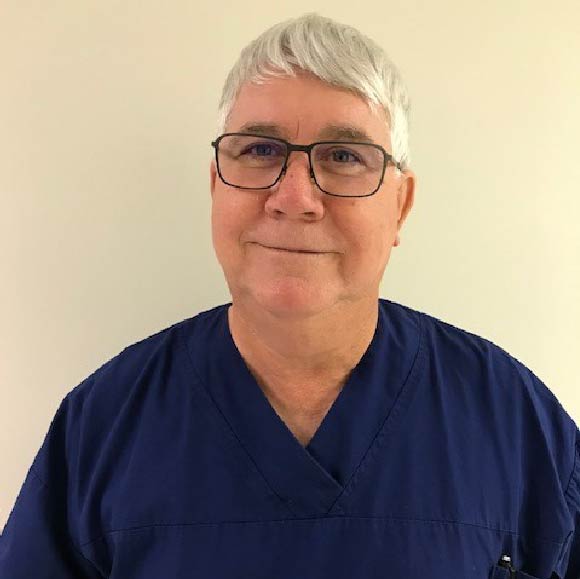 reception@westanaes.com.au