Doctor Profile
I grew up in Perth and completed my anaesthetic training in Perth and Melbourne, with dual fellowships in medical education and paediatric anaesthesia. I have over 10 years post fellowship tertiary specialist experience, and have previously been an Examiner for the College of Anaesthetists (ANZCA). I now work in private practice and am accredited at all major private hospitals in Perth.
I am married with two kids, and enjoy running and mountain biking in my spare time.
Qualification
FANZCA 2007
MBBS (Hons.) UWA 1999
Special Interests
Paediatric Anaesthesia
Regional Anaesthesia and Acute Pain Management
Medical education and training
Rural outreach and overseas aid work
Professional Education
2002-2005 Anaesthetics Registrar Inter-Hospital training program, Perth, with positions at SCGH, RPH, PMH and KEMH.
2006 Fellowship positions at SCGH (medical education and simulation) and PMH (paediatric anaesthesia)
2007 Fellow in Anaesthesia and Intensive Care at Royal Children's Hospital, Melbourne
2008-2017 Staff Specialist, Anaesthesia, Princess Margaret Hospital for Children
2014- present Specialist Private Practice, Perth
Continuing Professional Development with Aust and NZ College of Anaesthetists CPD program.
Memberships
Australia and New Zealand College of Anaesthetists
Australian Medical Association
Australian Society of Anaesthetists
Professional Experience
I have significant tertiary specialist experience in anaesthesia and medical education. I am a past examiner with the Aust NZ College of Anaesthetists (ANZCA) 2013-2017, Clinical Senior Lecturer UWA (Department of Medicine), and medical lead of the PMH Acute Pain Service 2008-2016. I have also taught on courses including EMAC (Emergency Management of Anaesthetic Crises) and APLS (Advanced Paediatric Life Support).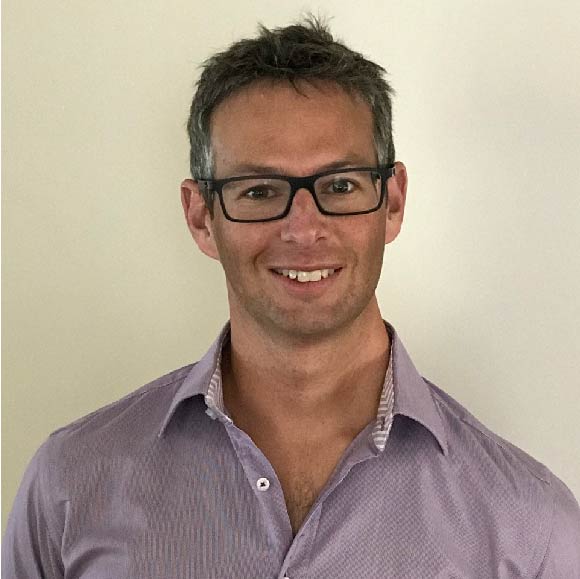 reception@westanaes.com.au