Doctor Profile
Married with three adult children and six grandchildren. A graduate of the University of Western Australia , with postgraduate training here and the U.K. Spent 10 years as consultant anaesthetist at KEMH . Currently in full time private practise based at SJOG Subiaco, where I have served on numerous committees over the last 28 years.
Qualification
MBBS (UWA) 1981 , DRCOG (London) 1984 , FFARACS 1989 , FANZCA 1992.
Special Interests
Adult anaesthesia including obstetric , orthopaedic , ophthalmic, gastroenterological and plastic surgery. Active volunteer in overseas aid missions including Tanzania with the Rafiki organisation and West Africa with Mercyships.
Professional Education
Active and continuing , up to date participation in ANZCA continuing professional development requirements.
Professional Experience
Over 30 years experience in general and regional anaesthesia.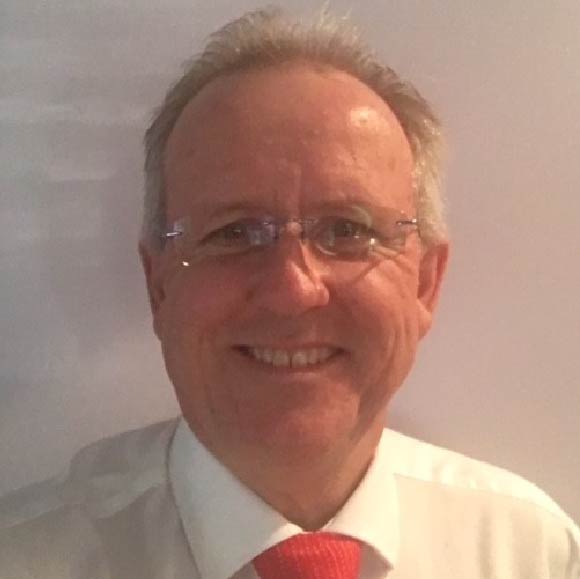 reception@westanaes.com.au